TypeNext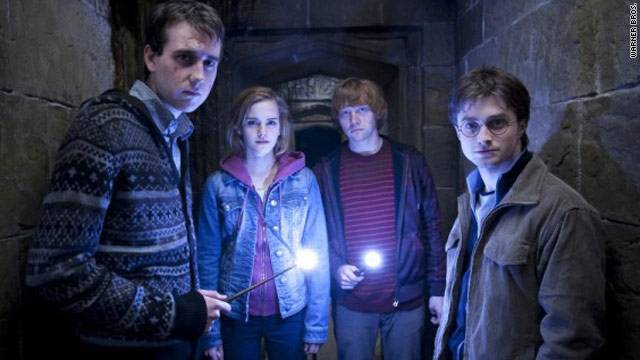 Already turned into blockbuster films, J.K. Rowling's "Harry Potter" books are finally available for e-readers.
Finally, fans of the world's most famous boy wizard can follow his fight against the evil Lord Voldemort on their e-readers.
The entire "Harry Potter" series is now available in digital form at pottermore, author J.K Rowling's website for all things Potter, ending what was easily the biggest e-book holdout in the literary world.
The books come in a downloadable format that is compatible with all leading e-readers, tablets, personal computers and smartphones — including Amazon's Kindle and Barnes & Noble's Nook. Readers seeking the e-books on Amazon or Barnes & Noble's site will be directed to Pottermore to buy them.
"For years our customers have loved reading Harry Potter books in print, and have made them the best-selling print book series on Amazon.com," said Russ Grandinetti, Amazon's vice president of Kindle content. "We're…
View original post 306 more words